Dispensary owners, grow operators and cannabis entrepreneurs face a complicated challenge handling their finances.
As a Service Disabled Veteran Owned Business our mission is to ensure that Cannabis Business owners have the most tax efficient plans available so that they can increase their resources to serve our fellow Veterans.




While we cannot remove Section 280e from the tax code. What we can do is ensure that no income generated from the manufacturing and distributing of cannabis gets taxed ever again.




Here is what is causing this difficult problem no one else is solving...




Financial Regulations

Many financial institutions refuse to work with you due to financial regulations and outdated methodologies that are forcing cash based business models across the industry.




Cash-Based Business

This causes an inability to participate in personal retirement and family insurance planning, as well as business insurance and employee benefits programs (which makes it difficult to keep your best workers).




Limited Wealth Growth

The worst part is the concern and frustration that you don't have the ability to grow wealth outside of the business and protect assets to pass as a legacy to loved ones.




As an established business owner in a legalized industry you have the RIGHT to participate in the American economy fully and offer those benefits to your family and to your employees.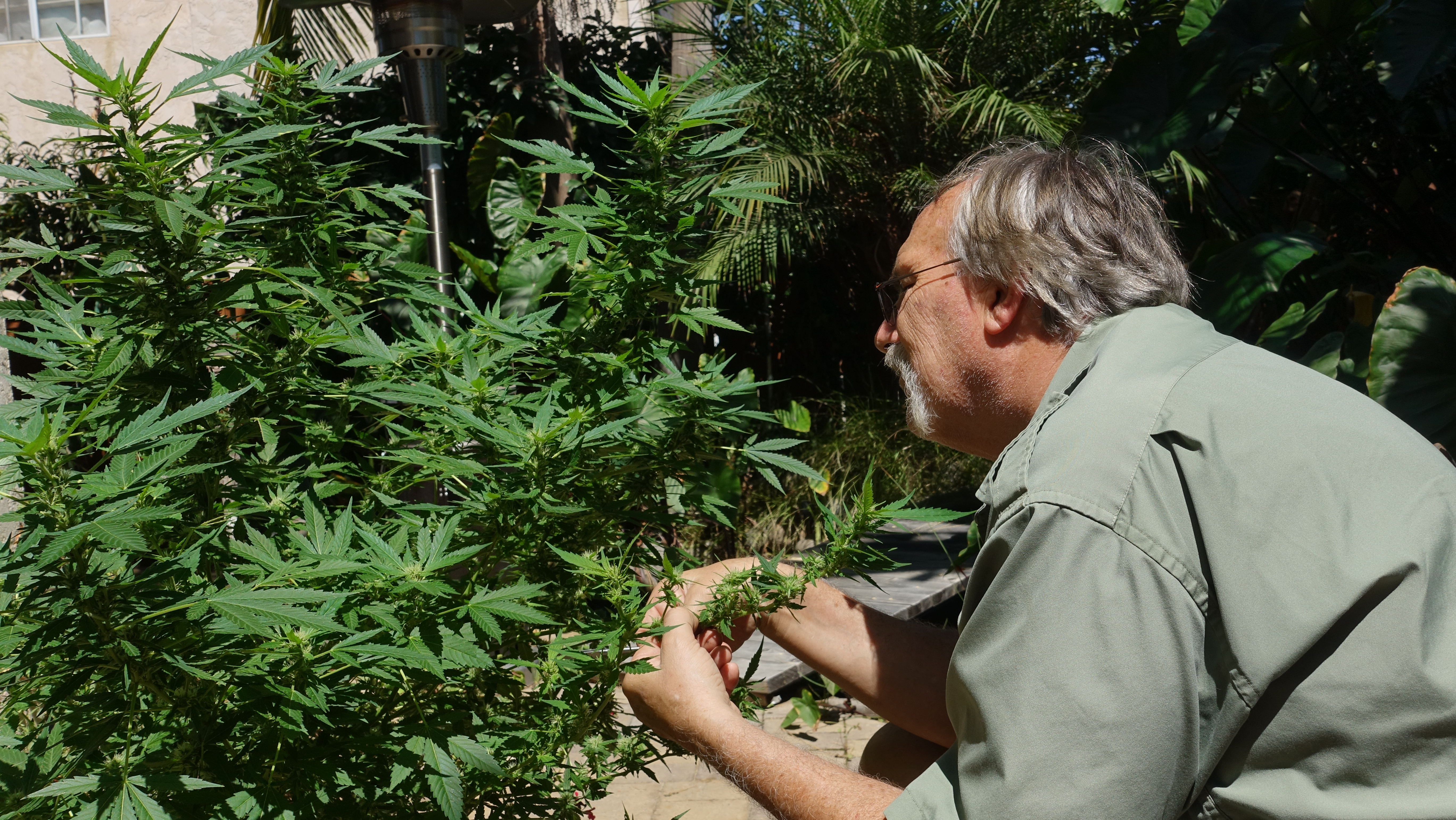 We've been there, too.
Like you, as financial professionals, not only are we frustrated by the lack of forward thinking and additional difficulties that the government implements in the form of regulations. But we are also dismayed by the lack of innovation and willingness by the financial industry as a whole to offer solutions.
Now you can stop being frustrated at the difficulties of a cash based business with no tax benefits and limited investment options and become an established business owner confident in your financial security with the right to participate in the financial growth and tax benefits other business owners enjoy.

"It's a difficult thing to solve, and a shame that no one else is solving it."
- Scott R. Tucker, Founder & West Point Graduate
Getting Started with Us is Simple:
1. Schedule a Free Consultation with our experts.
2. Allow us to develop and implement a plan with you.
3. Become a confident owner with financial peace of mind.